The Saracen Trullo for you vacation in Puglia, dating back to the seventeenth century and recently restored, is made up of a central room with two smaller side alcoves with internal shells, truncated conical, with the limestone ashlar exposed and the floor in "chianche", slabs, of local stone. The three lamias, made more recently, are instead square and rectangular, two of them "embrace" the trullo in order to create, with the covered patio, an open space where, as the day passes, they follow each other, between the large arches in stone blocks, the sunlight and the shadows of the foliage of the ancient olive trees that surround the buildings. The third lamia is separated from the others by the courtyard, paved in limestone, which is dominated in the centre by the presence of an old wheel, also made of natural stone and the remains of an ancient millstone for olives. The last room with direct access from the covered patio is intended for the living room / kitchen, with another bathroom / laundry, also equipped with a shower.
At the rear of the residence, there's a small relax area between the two old walls in local stone, made up of the old tuff and limestone chippings, expertly carved to transform the site, where once the branches of the olive trees were burned after the annual pruning, in a corner dedicated to meditation and rest surrounded by the Mediterranean scrub.
The villa is immersed in a "little oasis" of greenery and tranquillity: large open spaces, areas for flower gardens with typical plants of the Mediterranean and areas with old, tall trees of the original agricultural structure.
The structure is made up of two rooms, each with a double bed, with furniture made up of a combination of modern and practical design elements, with carefully restored originals, as well as the Saracen trullo, with two single beds that can be combined according to the customers' needs.
All bedrooms have a private bathroom with shower and each one is distinguished by personalized details.
The rooms have different views of the natural landscape of the villa to create a link between the interior of the residential areas and the outside to enjoy the changing colours depending on sunlight during the day.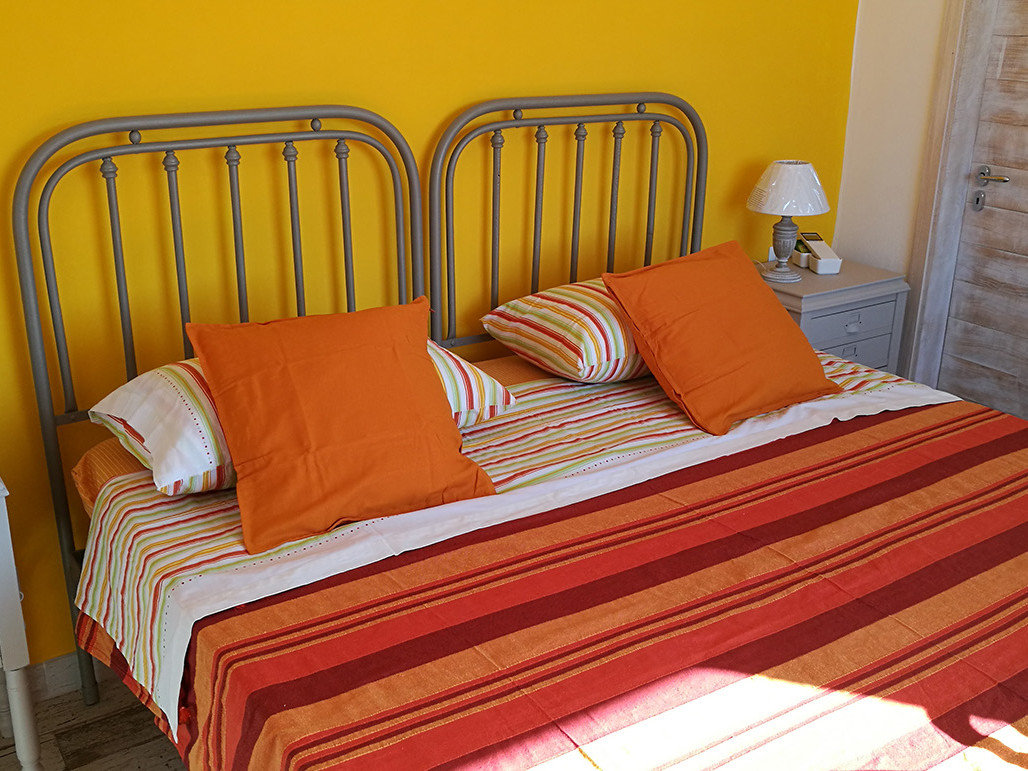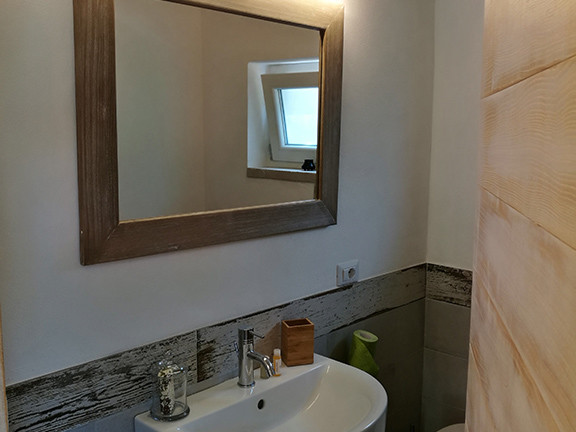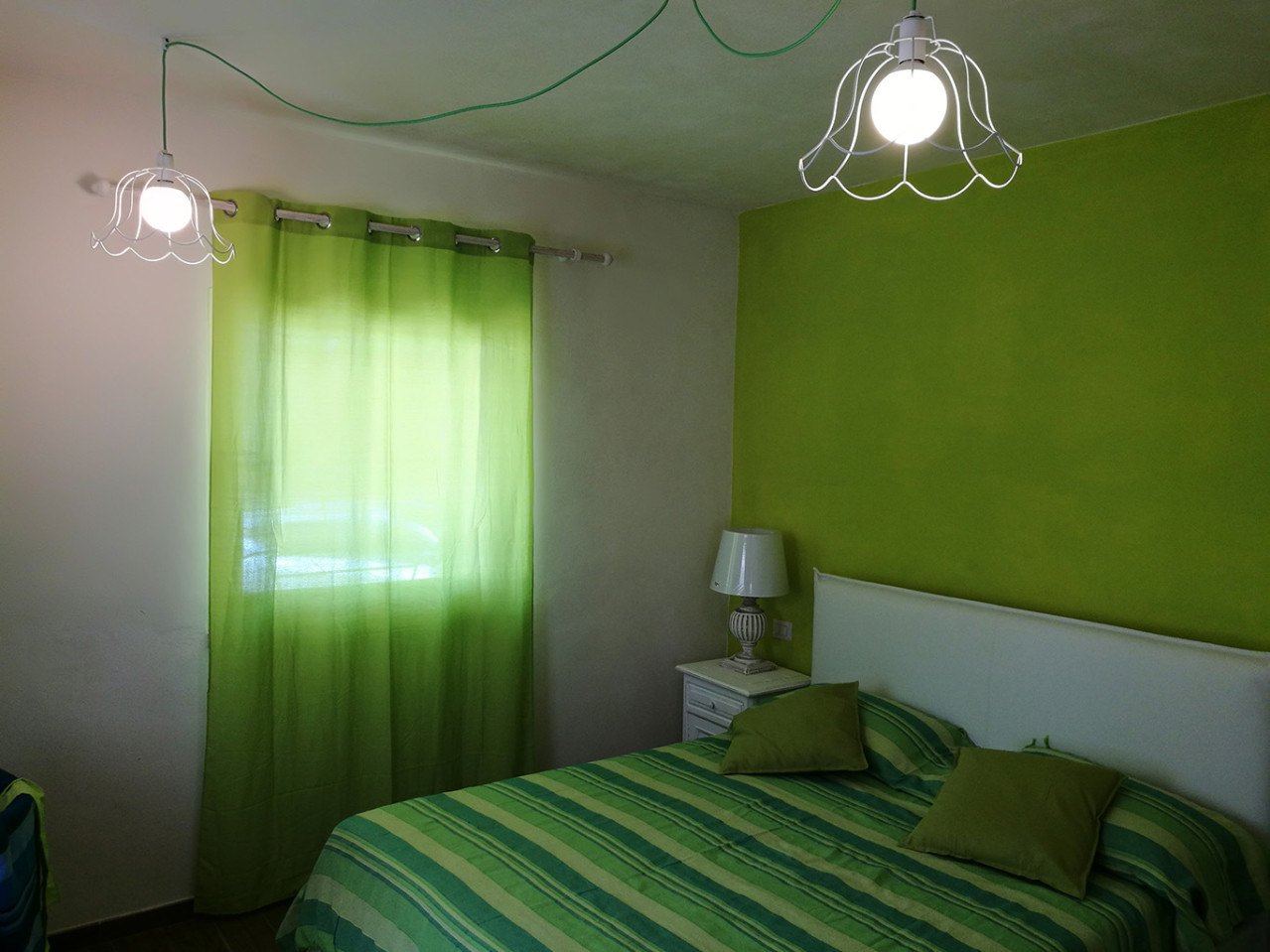 -Living room and fully equipped kitchen, with dishwasher
-Bathroom and laundry connected to the living room / kitchen
-Accomodation for 6 with an additional bed for children, assembled if necessary
-Private bathrooms with a shower for each room
-Hairdryer
-Air conditioning in rooms and kitchens (except for the trullo)
-Furnished covered patio
-Free Wi-Fi
-Colour TV in every room
-Barbecue
-Swimming pool with outdoor hot water shower
-Indoor and outdoor parking area
-CCTV (respecting the guests' privacy)
-Automated gate